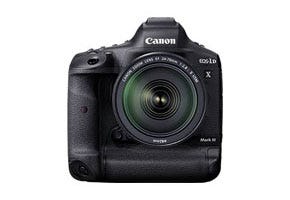 DSLR Cameras
Canon's EOS DSLR cameras offers outstanding image quality, whatever your level of expertise. Experience how simply changing a lens changes everything.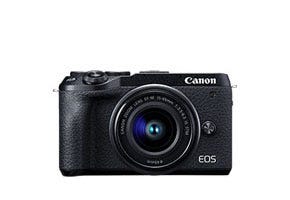 Mirrorless Cameras
From advanced photography and movies to the perfect lightweight travel companion, Canon's mirrorless cameras offer a solution for every stage of your creative journey.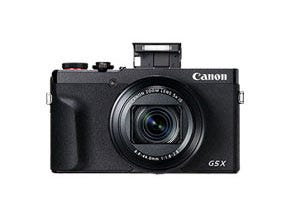 Compact Cameras
Small and mighty. Great for everyday memories, compact digital fixed lens cameras are portable and light - perfect if you want an all-in-one camera ready to shoot at a moment's notice.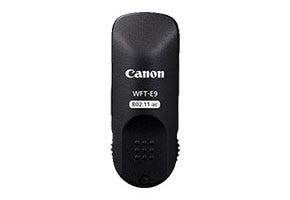 Camera Accessories
Find the perfect accessory designed to expand the capabilities of your Canon camera.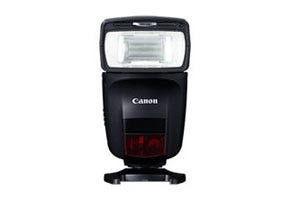 Lighting
Canon Speedlite flashes help you add and take control of light. Get the perfect exposure, use the flash to fill in shadows, or craft the light to create intrigue.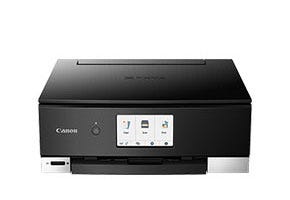 Printers
When you need to go from digital to paper, there's a Canon printer that delivers on every need at home or in the office.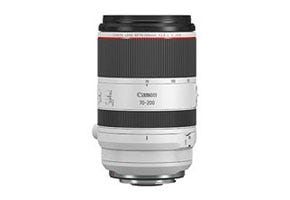 Lenses
Canon's professional-grade lenses are renowned for astounding quality, breakthrough technology and high-performance design.