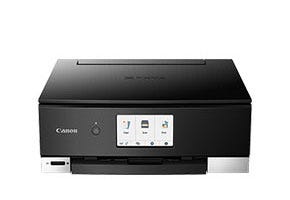 Home and Photo Printers
Print at home in style. Whether you're working from home, studying, or being creative, discover a wide range of all-in-one home printing solutions designed to fit your lifestyle.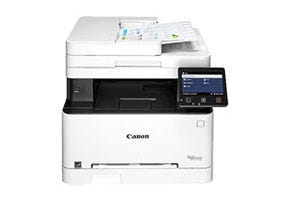 Office Printers
Trusted to deliver results by companies around the world, meet your office's high demands with print solutions that are efficient, intuitive and fully equipped to handle multiuser environments.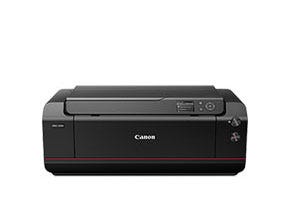 Professional Inkjet Printers
Take creative control of your images with the PIXMA and imagePROGRAF pro photo printers to deliver the professional results your images deserve.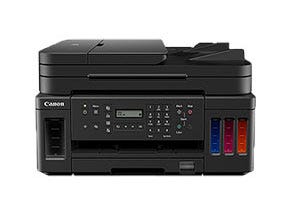 MEGATANK Inkjet Printers
Enjoy high quality performance, low cost prints and maintenance-free convenience with the PIXMA G-Series Megatank refillable printers.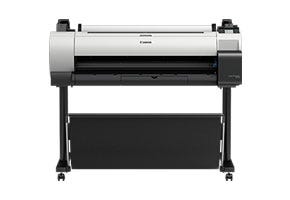 Large Format Printers
Create high-quality, high-volume black-and-white or colour prints. Canon's large format printers provide solutions for all your technical document, graphic arts, poster and signage needs.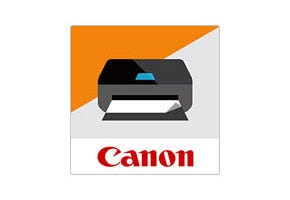 Printer Accessories
Maximize the capabilities of your printer with accessories designed for your printing needs.
Shop Other Categories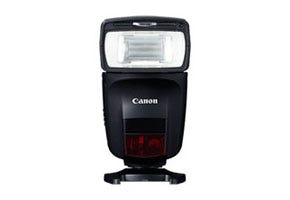 Lighting
Canon Speedlite flashes help you add and take control of light. Get the perfect exposure, use the flash to fill in shadows, or craft the light to create intrigue.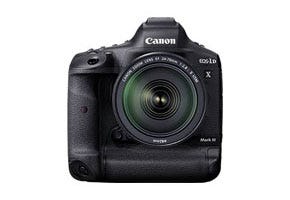 Cameras
From beginner to professional, and everything in between, Canon has a range of cameras and accessories to push your creativity further.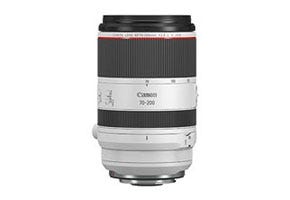 Lenses
Canon's professional-grade lenses are renowned for astounding quality, breakthrough technology and high-performance design