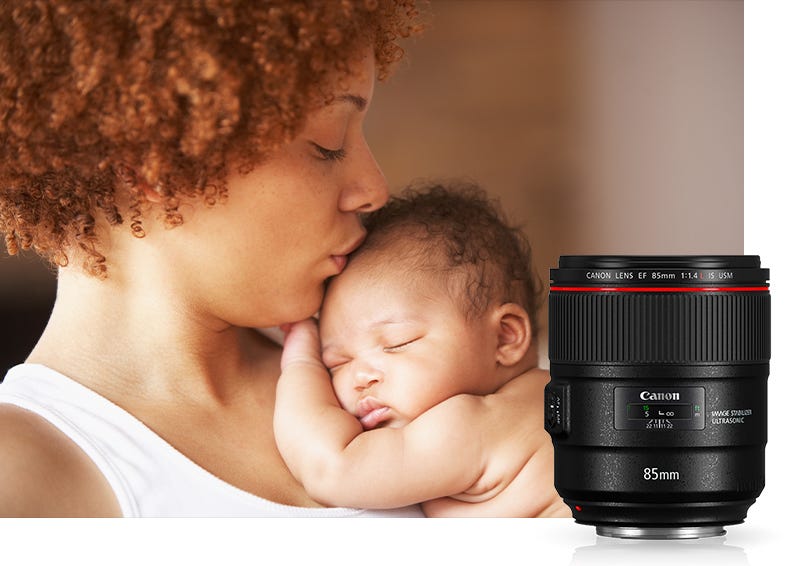 Portrait Lenses
Designed to provide you with the image closest to how your eye sees, these lenses are excellent for creating portraits that are flattering to your subject, with natural depth of field.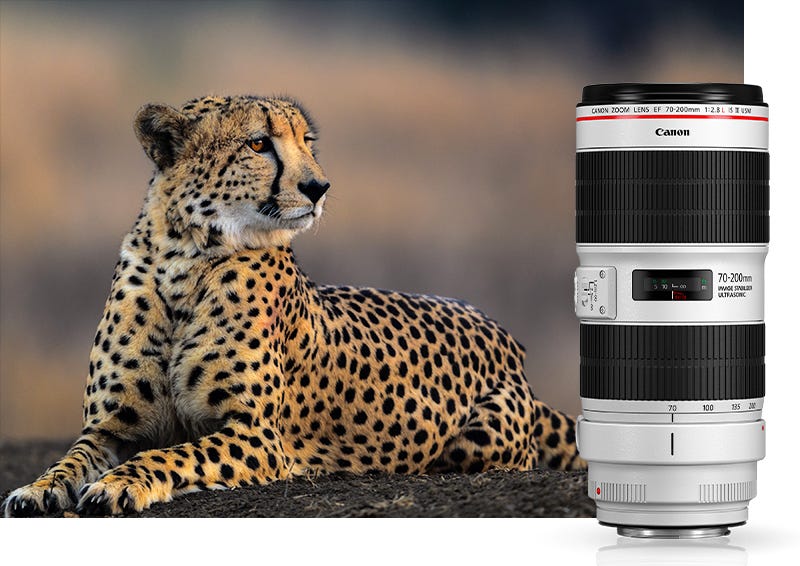 Telephoto Lenses
Telephoto lenses give you the ability to get up close and personal with your subject, without actually being close making them the perfect option for wildlife and sports photography.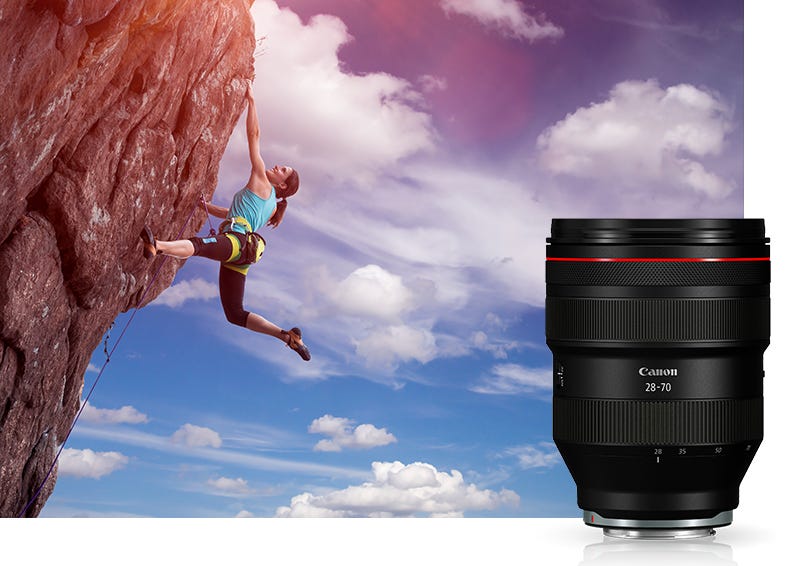 Mirrorless Lenses
Designed exclusively for our mirrorless cameras, EF-M and RF lenses offer superior image quality for photos and videos.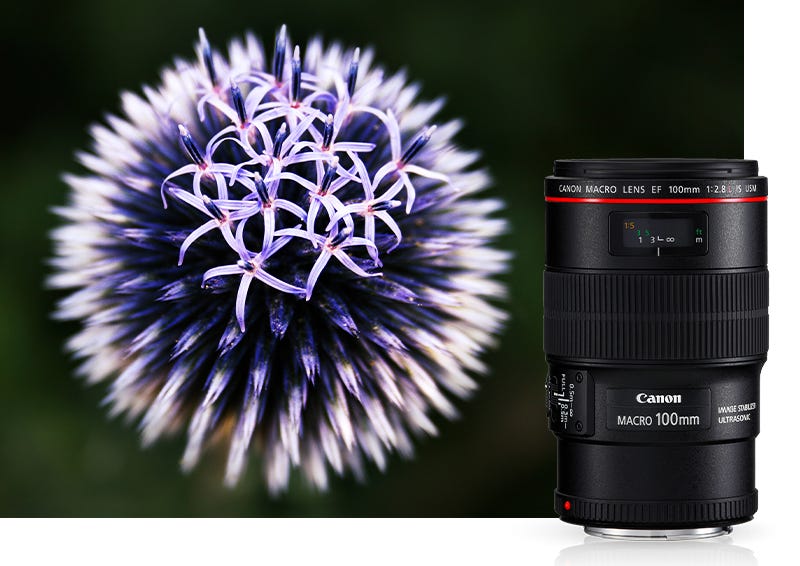 Macro Lenses
Macro lenses uncover detail impossible to detect by the eye and give new perspective to extremely minute subjects such as insects or the petals of a small flower.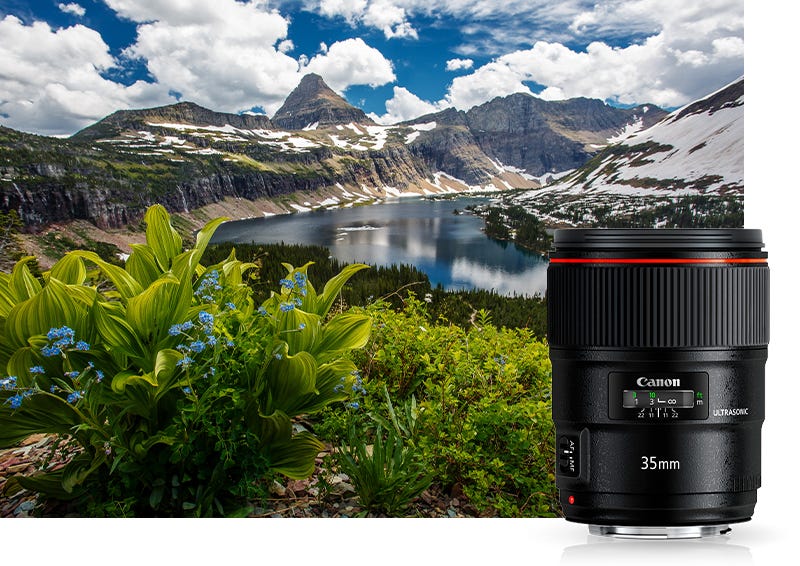 Wide Angle Lenses
Wide angle lenses provide the perspective to capture epic cityscapes and landscapes while also being perfect for making small interior spaces look larger than life.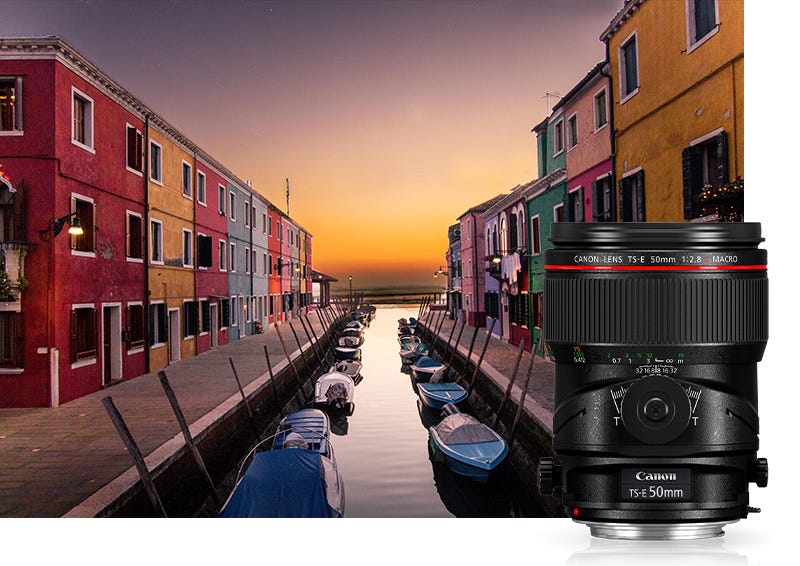 Tilt Shift Lenses
Tilt-shift lenses allow you to control your perspective and plane of focus to capture distortion-free architectural and landscape photos.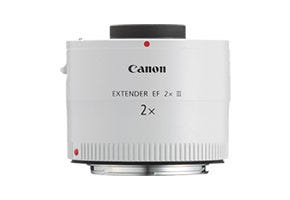 Lens Extenders
Sometimes you need to get even closer to the action. Extenders give you a flexible option to attach to your telephoto lenses for getting extra reach into your kit.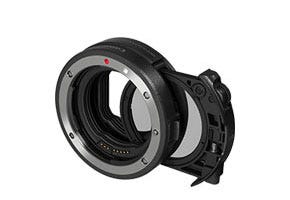 Lens Accessories
Use lens accessories to enhance the functions of your lens, protect your gear, create interesting effects and much more.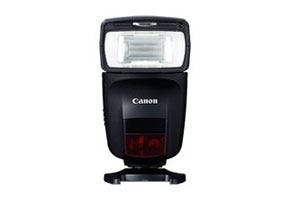 Lighting
Canon Speedlite flashes help you add and take control of light. Get the perfect exposure, use the flash to fill in shadows, or craft the light to create intrigue.
Cameras
From beginner to professional, and everything in between, Canon has a range of cameras and accessories to push your creativity further.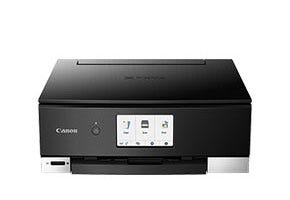 Printers
When you need to go from digital to paper, there's a Canon printer that delivers on every need at home or in the office.